Game: Realm of the Dead Free Download

This is a strategy zombie game with top-down perspective and first-person views. Control any character, switch perspectives, collect items, and rescue teammates. Use AI or the formation system to operate characters. Face hordes of zombies and respond based on your choices.
About This Game
What kind of game is this?
This is a game that supports both a top-down perspective and a first-person perspective, which can be switched between. You can use the top-down perspective to control any of our characters. Alternatively, you can directly switch to one of the characters and experience the game from a first-person perspective during combat.
In the game, You need to evade and eliminate zombies, collect items, rescue teammates, utilize the support skills given by the shaman, and strengthen your team.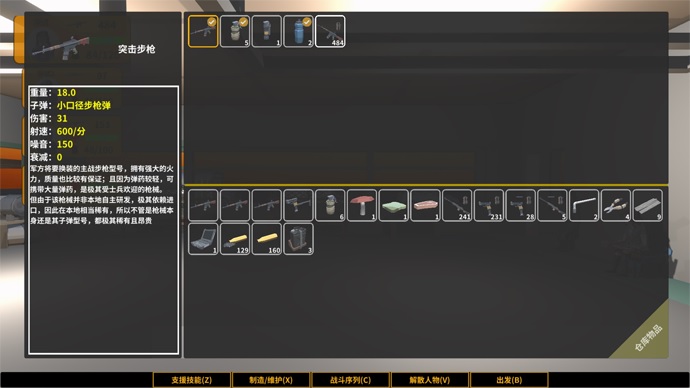 The ability to switch perspectives instantly allows for a variety of tactical cooperation. For example, you can control some characters from a top-down perspective as vanguards while providing cover fire for them from behind.
Of course, if you are confident in your own skills, you can also personally act as a vanguard, attract zombies, and then have your teammates shoot them down.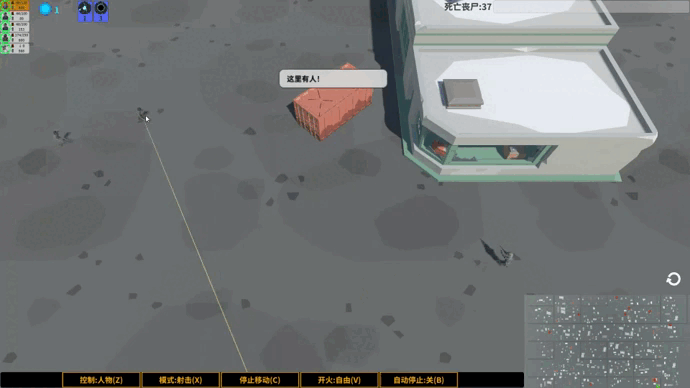 If you find it challenging to control multiple characters, you can command the AI of the characters and have them switch between various modes, freeing up your hands.
And if you particularly excel at real-time strategy games, especially with a preference for multitasking, then the formation system will fulfill your desire to simultaneously control multiple teams.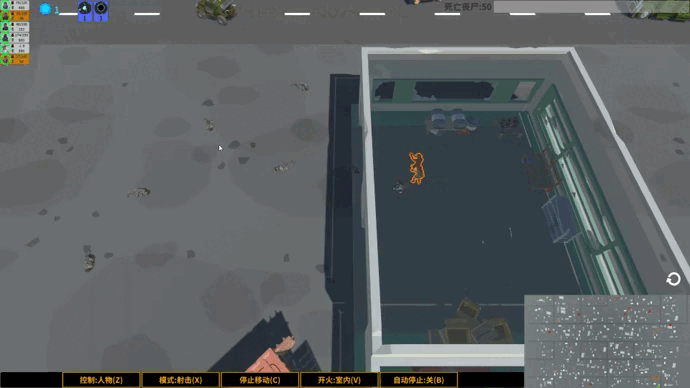 In general, you need to carefully navigate through houses and avoid shooting outdoors to prevent attracting too many zombies. This helps conserve ammunition and gather resources.
But there is a saying: all fear stems from insufficient firepower. If you have great confidence in your team, you can confidently step out of the room and engage in a major battle with the zombies, clearing out all the nearby zombies in one go for a satisfying experience.
Alternatively, you can take advantage of the zombies' sharp hearing to create loud noises, use obstacles to block approaching zombies, and then calmly eliminate them.
Or perhaps you can challenge yourself with a death marathon against the zombies using special characters?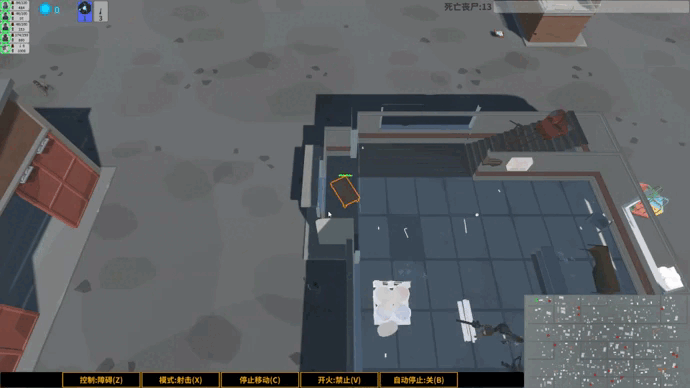 Any playstyle is feasible—it all depends on how you choose to approach the game.
Welcome to follow my BiliBili account: 确实是起名苦手
And my YouTube account: @NamingStruggler
Game Realm of the Dead Free Download (full, pre-installed)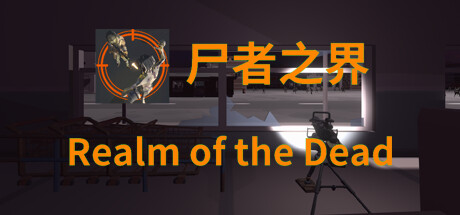 Realm of the Dead Trailer
Title: Realm of the Dead
Release Date: 5 Aug, 2023
System Requirements
Minimum:

OS: win 7/win 10/win 11
Processor: Intel Core 6700HQ
Memory: 4 GB RAM
Graphics: NVDIA GTX 960
Storage: 2 GB available space
Recommended:

OS: win 7/win 10/win 11
Processor: Intel Core 6700HQ
Memory: 8 GB RAM
Graphics: NVDIA GTX 960
Storage: 4 GB available space
Free Download Realm of the Dead Game
Full Game, latest version. Download for Free!